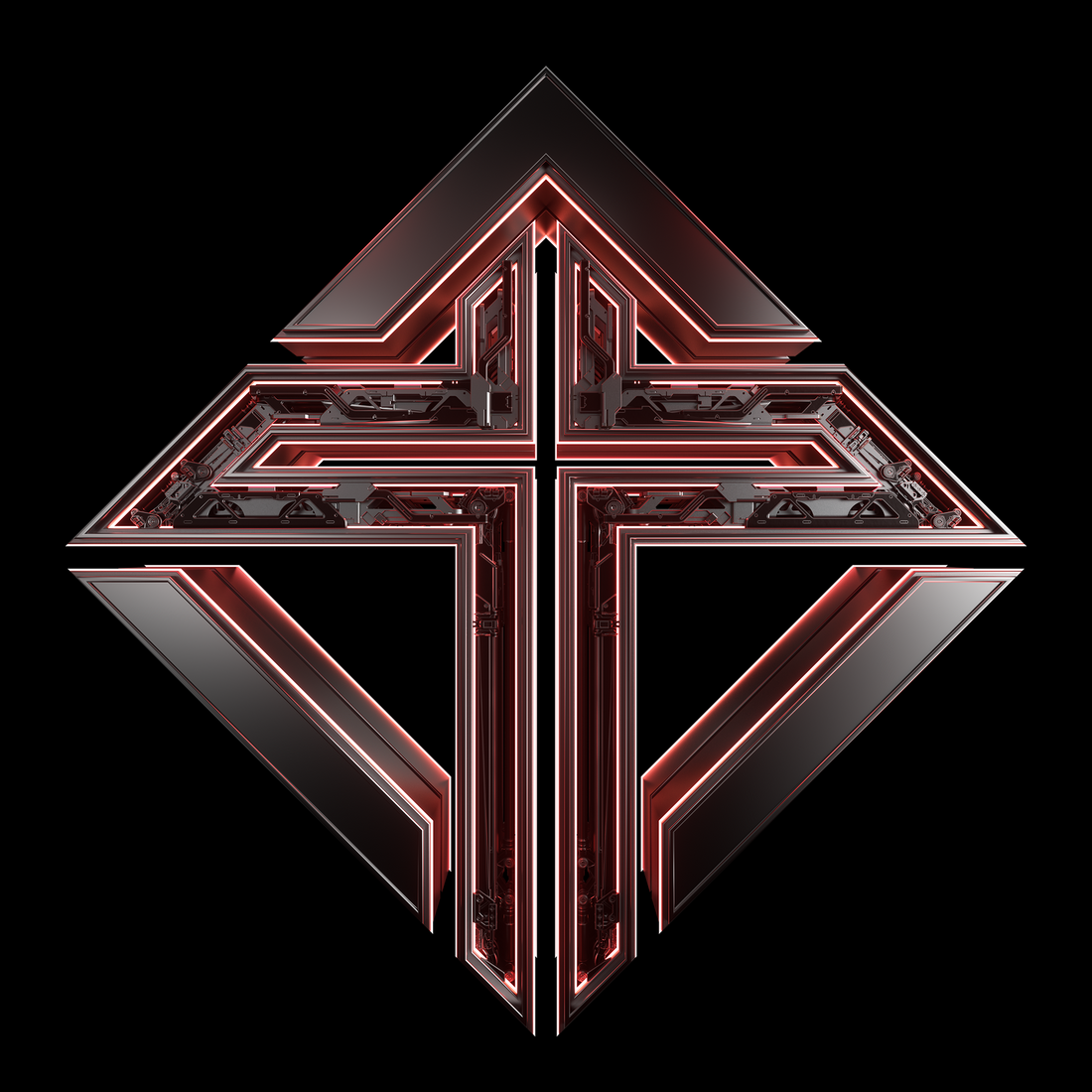 Inferno

"In our Inferno Department, we specialize in releasing genres such as Hardstyle, Hard Dance, Techno Rave, Hardcore, Psytrance, and anything that falls under the 'hard' spectrum of electronic music."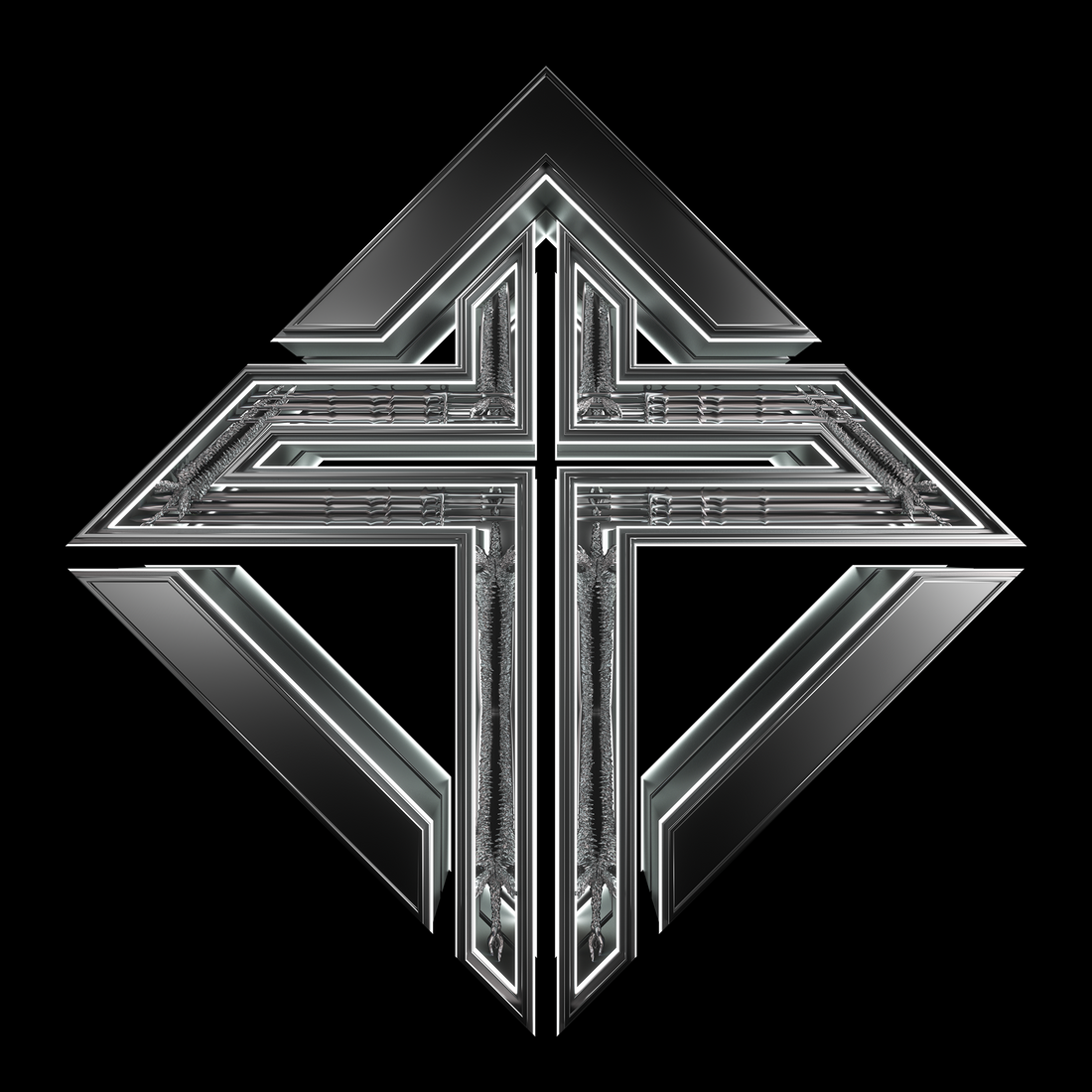 Purgatory

"In our Purgatory Department, we focus on releasing genres such as House, Tech House, Progressive House, and anything that falls within the realm of music that is "mellow". In Dante Alighieri's 'Divine Comedy,' Purgatory is depicted as the intermediate realm and so our department caters to the middle ground of musical styles."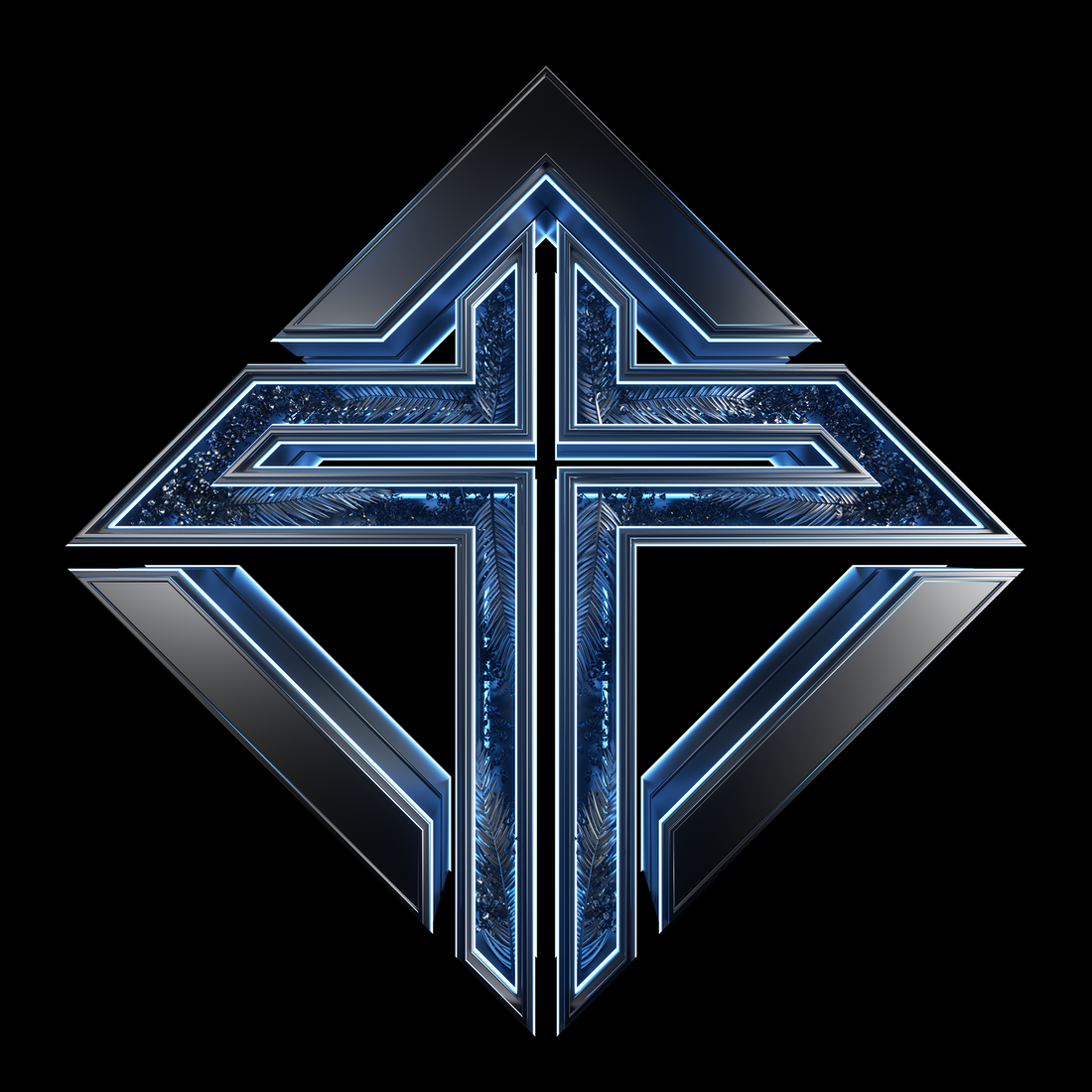 Paradise

"In our Paradise Department, we specialize in the release of genres such as Deep House, Melodic House, Melodic Techno, and any music that evokes deep emotions and leaves you with goosebumps."